Our market leading businesses add value to our customers and society
Our ambition
To be the leading partner to the construction industry by elevating and deepening our relationships
View our strategy
Building for Better
We're committed to lead on the Environmental Social and Governance agenda
Discover more
Building on solid foundations
Having reframed our strategy in 2021, we are now well positioned for future growth
Investor proposition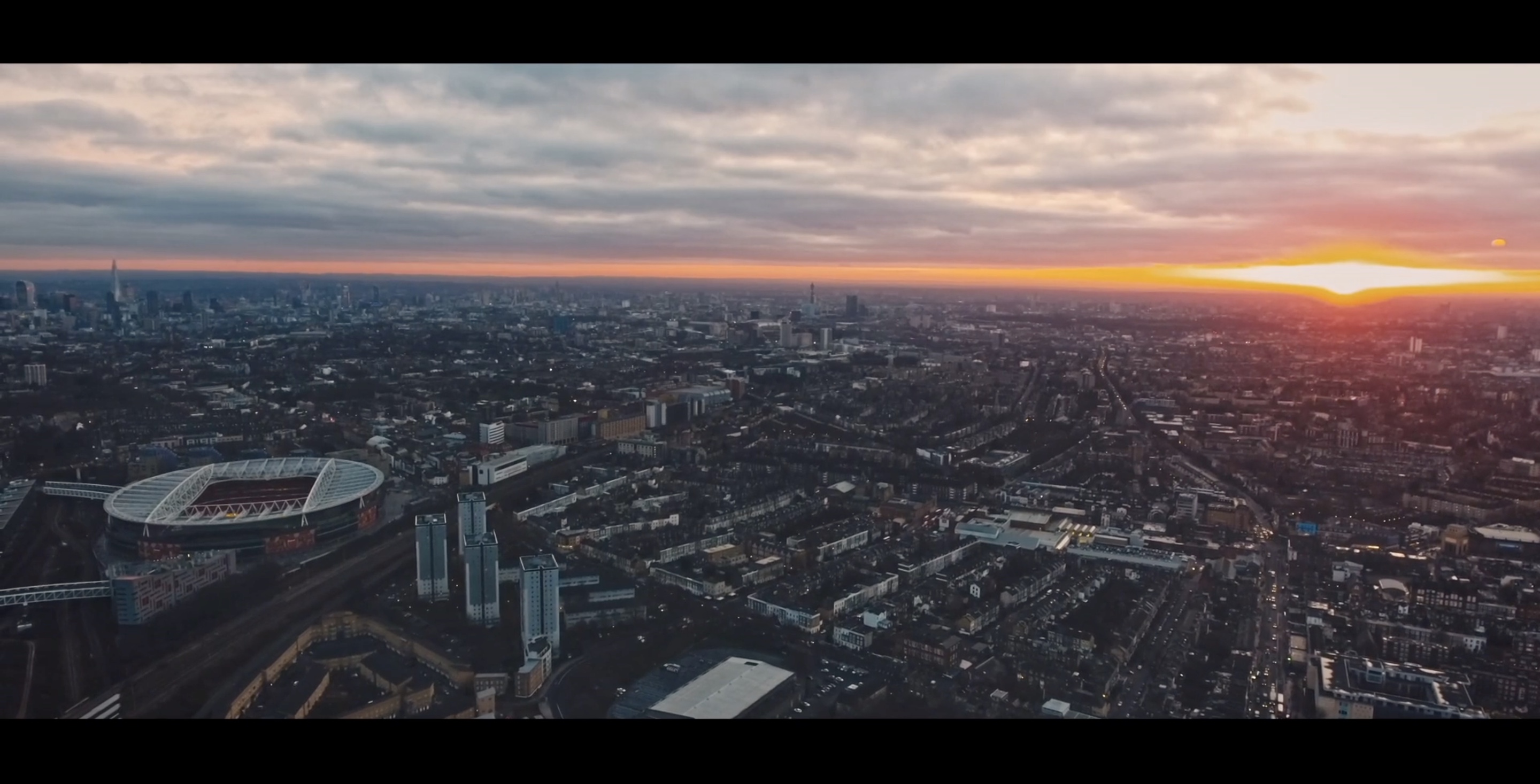 Our Businesses
Our businesses operate at the heart of the construction industry; working in partnership, to help build better communities and enrich lives.
Find out more
Developing the next generation
We are committed to developing the next generation workforce and accelerate the delivery of a built environment fit for the future. Our target is to train 10,000 apprentices by 2030 to develop the new skills needed, and unlock sustainable growth within our own business and construction more widely.
Skills for the future